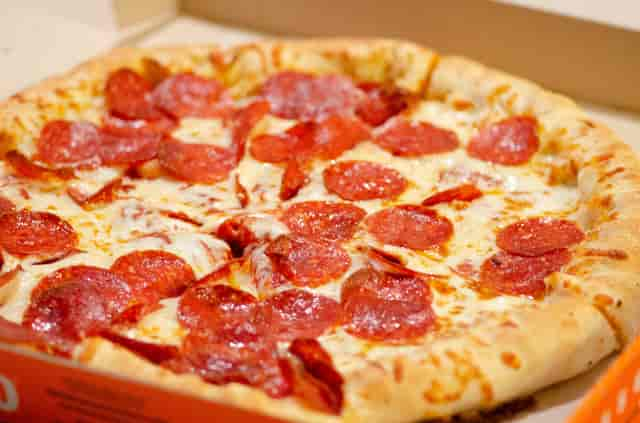 Corsetti's
Pizza, Sandwiches, & Bakery
TEMPORARY CLOSURE
Out of an abundance of caution, the management of Corsetti's has decided to temporarily close. One of our staff members has tested positive for COVID-19. Although it is not a state requirement, we have decided close until it is safe for both staff and customers to return. Above all, we value the health of our community. During this closure, we will be thoroughly disinfecting and staff members who may have had exposure will be tested.

We are grateful for the support of our customers and appreciate your understanding during these very unusual and uncertain times. We strive to give excellent service and we hope that by proactively closing our doors, we are able to help to keep more people healthy and safe. Stay tuned for updates and thank you for your continued support!



Serving Westbrook since 1974


Stop by for pizza, calzones, burgers, fried munchies, garden & specialty salads, cold sandwiches, hot sandwiches, Italian sandwiches, steak sandwiches and pasta dinners. We serve breakfast, lunch and dinner. Complete a meal with a dessert from our award winning bakery. Heading to the lake or mountain for the day? Stop in for beer, wine, soda, milk, ice, chips & snacks.
Corsetti's
125 Bridgton Rd
Westbrook, ME 04092

Hours
Monday - Thursday:
5:00 am - 9:00 pm
Friday:
5:00 am - 10:00 pm
Saturday:
6:00 am - 9:00 pm
Sunday:
7:00 am - 8:00 pm